Brief on UNISA
University of South Africa (UNISA), is known in South Africa and around the globe for its open distance learning institution. It was established on the 26 June 1873 and up till date has been among the leading Universities in South Africa in motivating  generation poised to good future leaders.

Important note for student applying to University of South Africa, Please check Application Instructions before applying
Step 1:  Get your application form.
University of South Africa Application Fees
Undergraduate and postgraduate applicants use the same online application process.
Hardcopy Application:
This option is only available to undergraduate applicants. Short Learning, Postgraduate and Masters applicants may also apply online. You will be able to view the application options here.
Step 2: Complete your application form in full. you'll need an email address. you don't have one? Get an email address at this place. 
Step 3: Attach all supporting documents such as: birth certificate if required, previous school certificates and others that helps you to be in a perfect line for early acceptance from the University of South Africa (UNISA)
National Benchmark Tests
Please also be aware of NBTs and check with your university if you need NBT results to apply. You will also need to calculate your APS Score.
For more briefing on University of South Africa (UNISA) check out these links:
Download UNISA PDF's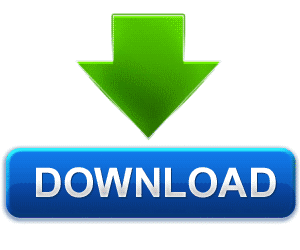 UNISA brochure  [Download]
UNISA Prospectus [Download]
UNISA web here